Coyote Minor Bantam 'A' win City Last updated: May 01 2017 11:48:51
Applewood Coyotes Minor Bantam 'A' fight back to win the City Final Series!
The MHL Champion Minor Bantam 'A' Applewood Coyotes squared off against the overall GTHL Minor Bantam 'A' champion, the Don Mills Mustangs and proved to be the better team.
After a tough 4-0 loss in game one, the Coyotes refocused and returned to beat the GTHL Champion Mustangs back-to-back, 5 to 1 and 4 to 1, to clinch the overall City title.

Big congratulations to the team and staff on this terrific accomplishment and a fantastic finish to a great season!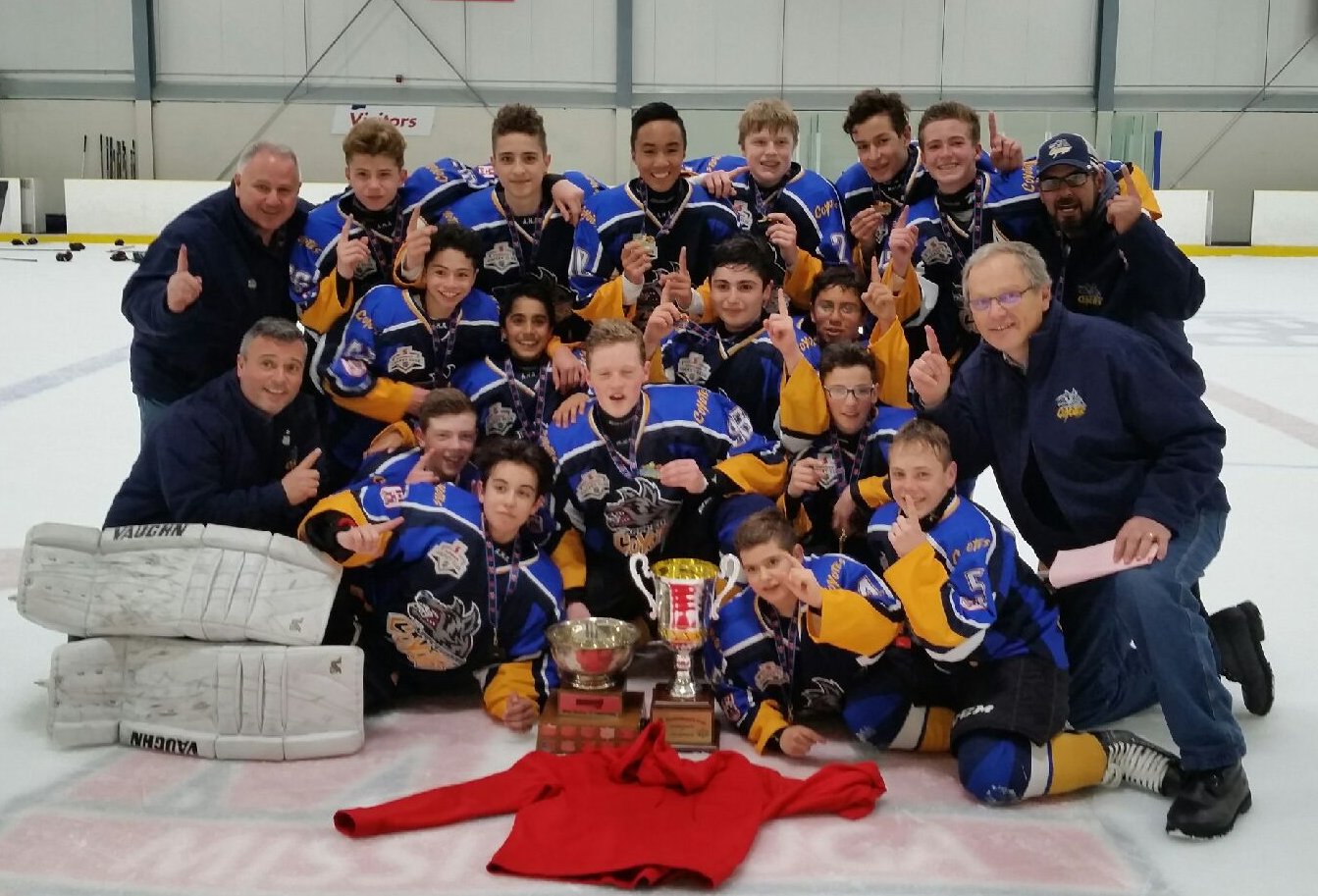 Go Coyotes!!