Fun Skate with Sauga Last updated: September 16 2019 17:52:45
Great time at our Fun Skate & BBQ
Despite the rain, we had a blast at the Fun Skate and BBQ.
Thank you to everyone who came out. To all the volunteers who made it possible - you are awesome!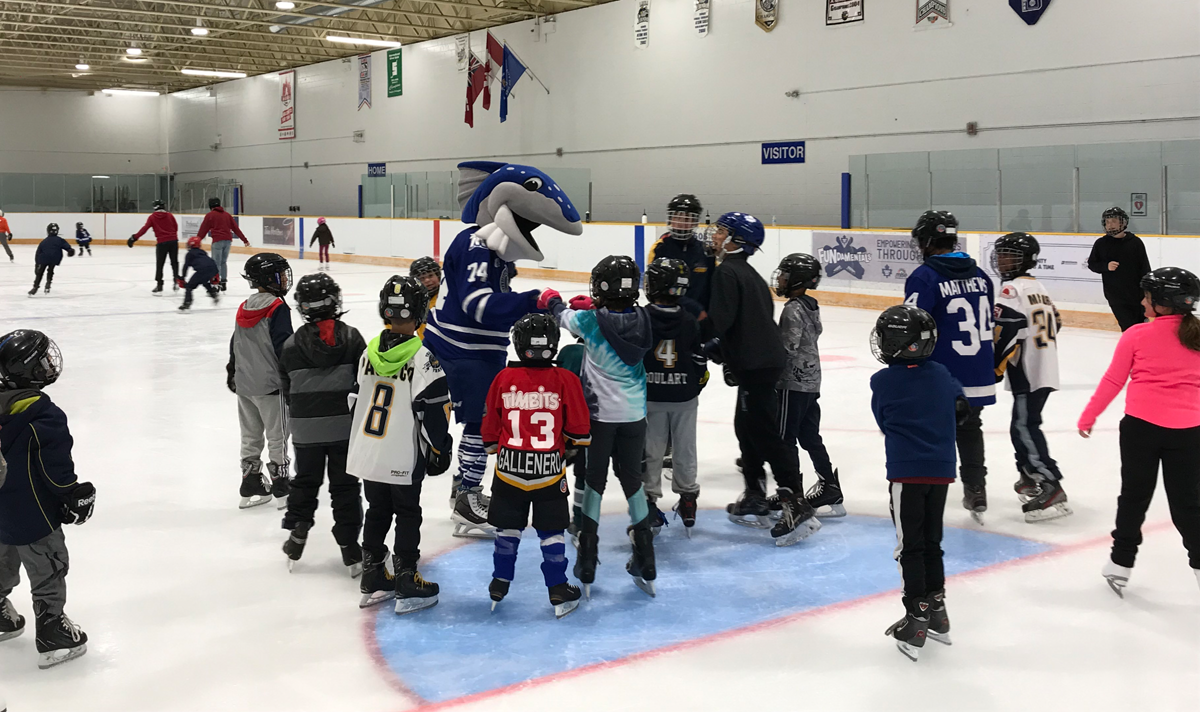 Plus a HUGE shout out to the Mississauga Steelheads and Sauga who kept all the kids on their toes.