Have you heard?
Hometown Hockey is coming to Mississauga December 22-23!

This 2 Day Festival happens at Mississauga City's Celebration Square and is going to be one exciting weekend!

Some of the events we will be participating in include:

The MHL Ball Hockey League Challenge - 2 Coyote teams are taking part in this event
Hometown Hockey Trivia
Natalie Spooner, Darryl Sittler & Darcy Tucker will be making an appearance
and.... Don Cherry!!
Food vendors, BBQ, Popcorn Sales and a BIG 50/50
Musical Performances by The Jim Cuddy Band and others
The HTH Broadcast with Tara Slone & Ron McLean
Watching the Leafs play on the huge outdoor screen
The Parade of Champions 6pm Sunday - this is where all our Coyotes get to show their colours!

To take part in the Parade, you need to register your team at: https://www.surveymonkey.com/r/Z6SVZLD We meet outside the Living Arts Centre at 5:30pm and continue on to the mobile studio at Celebration Square. Wear your jersey and don't forget to make some signs!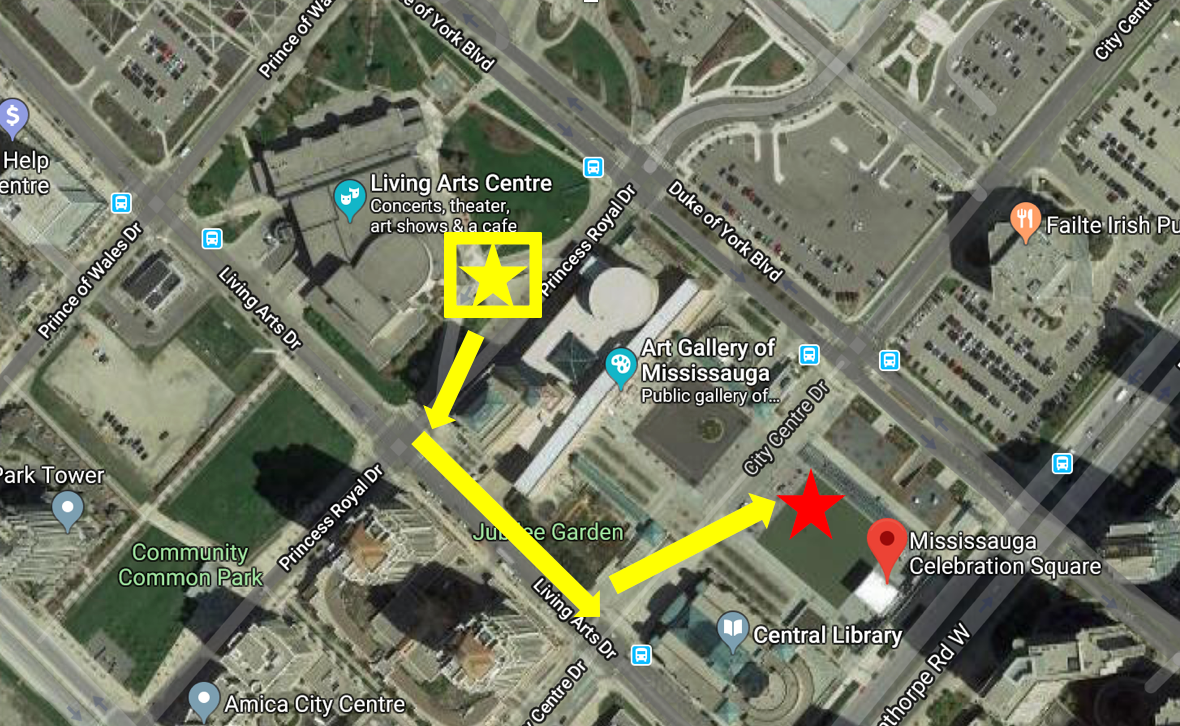 We are continuing to collect non-perishable food items at our big box in the entrance to Burnhamthorpe Community Centre until December 23rd for The Mississauga Food Bank.

Thank you to all our players, coaches, volunteers and all the Coyote families, together we are:

Applewood Hockey Association
Courage, Community, Commitment!