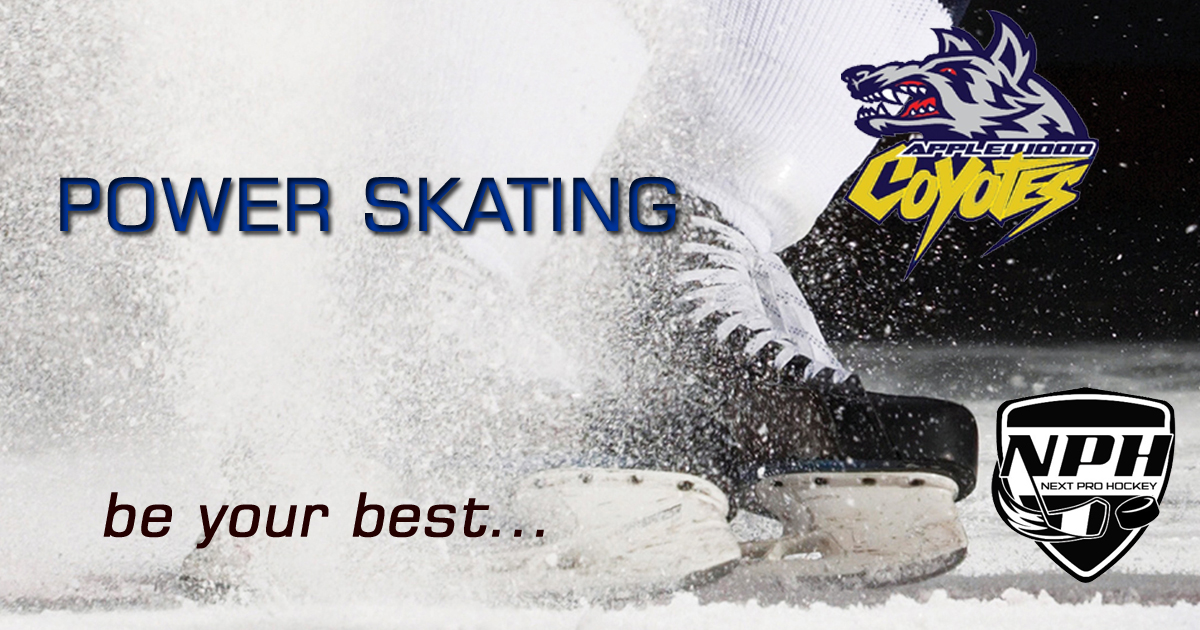 Power Skating Clinics
Applewood Hockey Association runs the best skills program in the City, open to all registered Applewood players as part of our player development program. The program is being run by Matt Corrente and his team from Next Pro Hockey. Matt grew up in Mississauga and had an active career in the NHL including the New Jersey Devils.
The format includes whole ice drills as well as rotating through a number of small group excercises. Goalies will have a great opportunity to work on their skating and agility plus goalies are free! Whatever your level, this is a great way to boost your skills and fitness. Come join us!
See you on the ice!